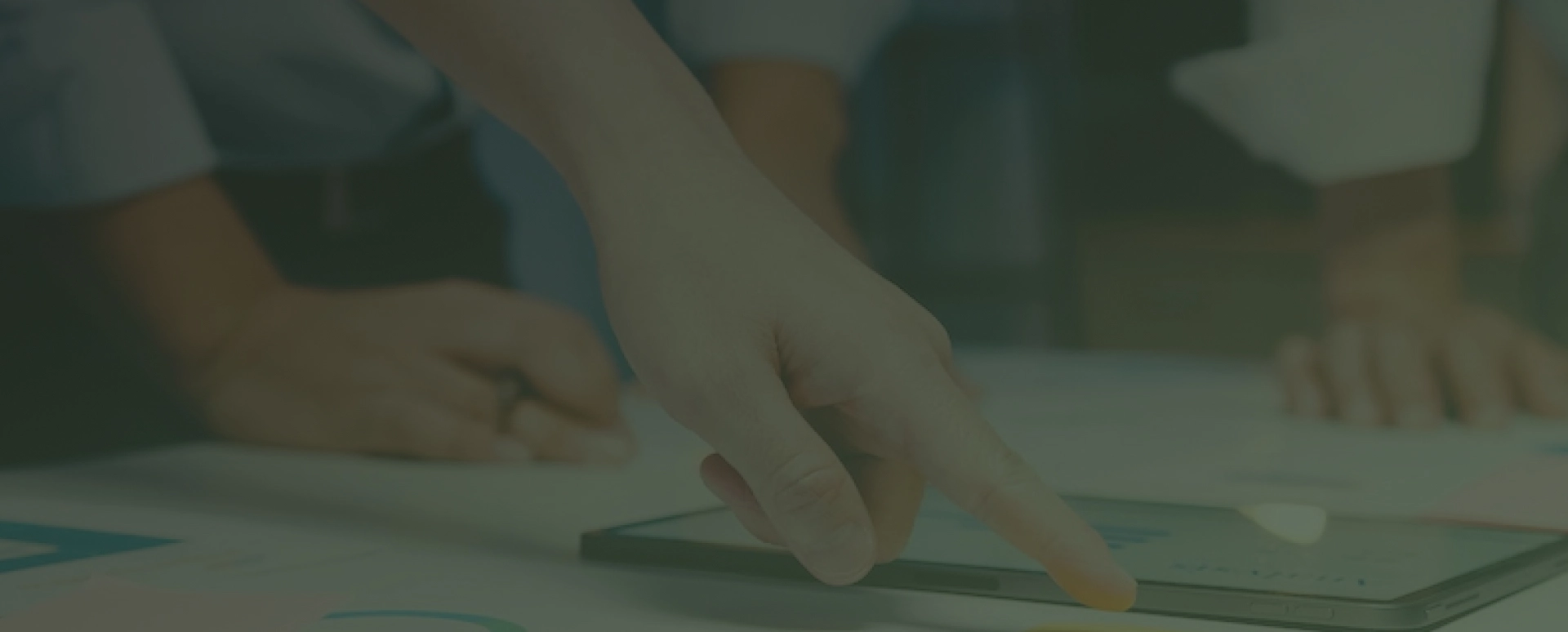 Clients
Client Experience
As fiduciaries we always put our clients first.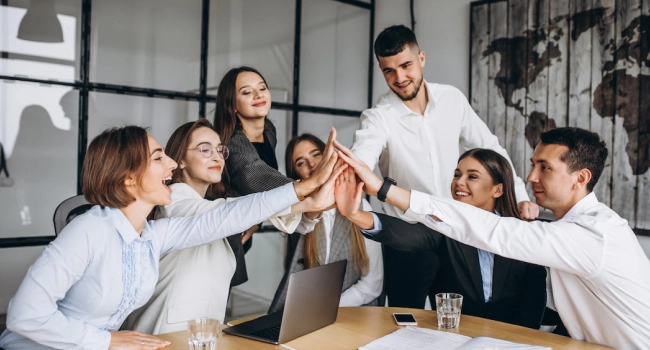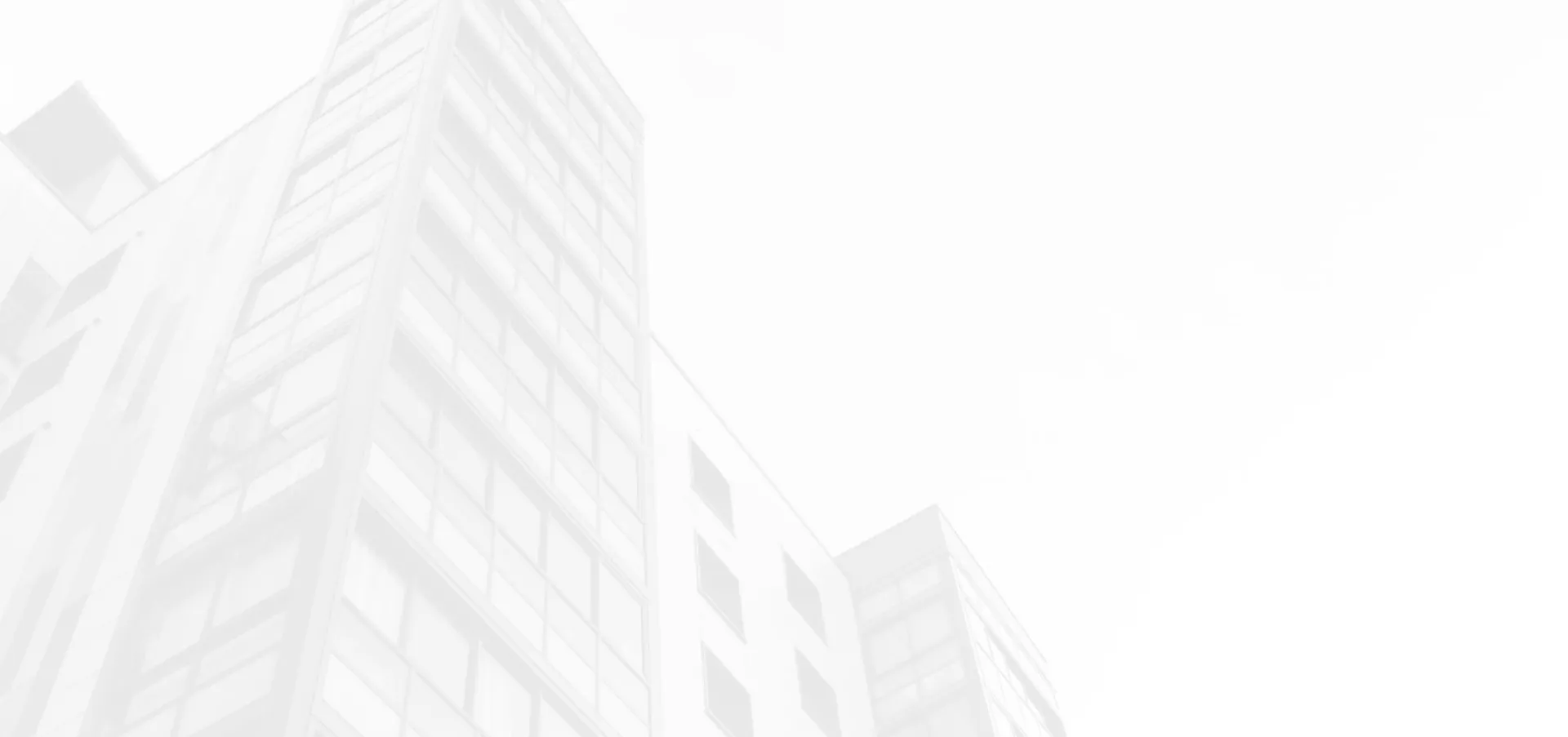 Our Workflow
Designed For Results
Initial Consultation
During the initial consultation, we will meet to discuss your financial situation, goals, and any concerns you may have. This may involve reviewing tax and financial documents, discussing your risk tolerance and financial objectives, and identifying any potential challenges or opportunities.
Development of Financial Plan
Based on the information gathered during the initial consultation, we will develop a personalized financial plan for you. This may include recommendations for you, your business, investments, and other financial strategies.
Ongoing Support & Review
We provide ongoing support and guidance as you implement your plan. This may involve regular meetings or communication to review progress, adjust the plan as needed, and address any new challenges or opportunities that may arise.
We Work With Clients From