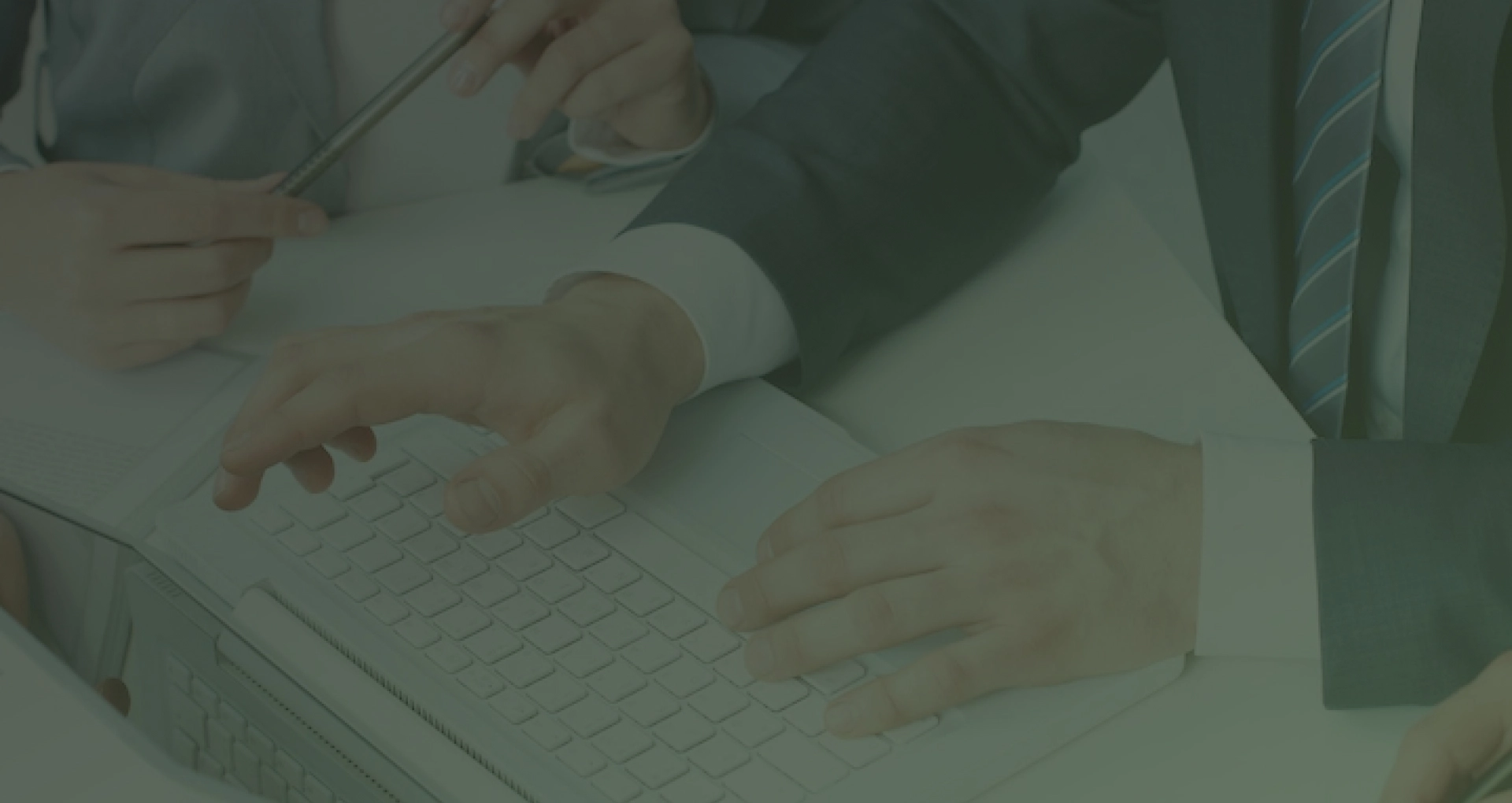 About
About Natural State Wealth Advisors
Our mission
Natural State Wealth Advisors was founded by individuals who were passionate about helping individuals and businesses pursue financial goals. They saw a need for professional guidance and personalized recommendations in the tax and financial industry and decided to start their own business to meet this need.
We Work With Clients From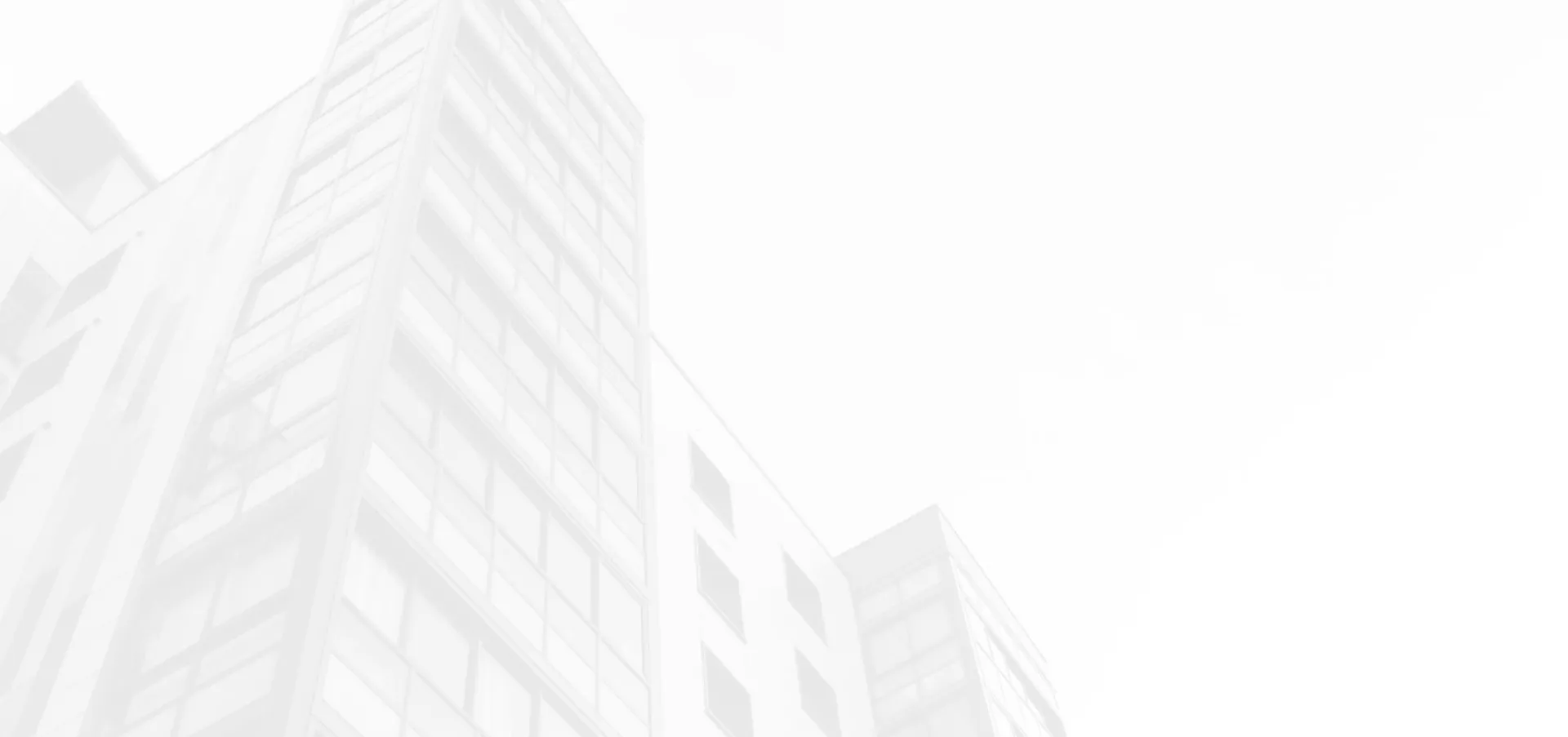 Our Values
Dedicated to offering the best service
At Natural State Wealth Advisors we stand for empowering individuals to pursue their tax and financial goals through professional guidance, personalized recommendations, and ongoing support.
Excellent Client Service
We believe that providing excellent service to our clients is essential. We are always striving to go above and beyond, and foster a relationship that leaves a lasting impression. We are attentive and responsive to our clients.
Golden Rule
We believe in treating our clients how we would want to be treated if we were sitting on their side of the table. This not only means in our actions and speech, but also in our advice. We would never recommend or suggest something to our clients that we ourselves would not do.
Striving to Learn
Financial laws are always changing. At Natural State Wealth Advisors we stay up to date. We attend seminars throughout the year, and subscribe to podcasts and newsletters on the topics our clients deal with. Our goal is to provide expertise and excellence not just today, but in the future as well.